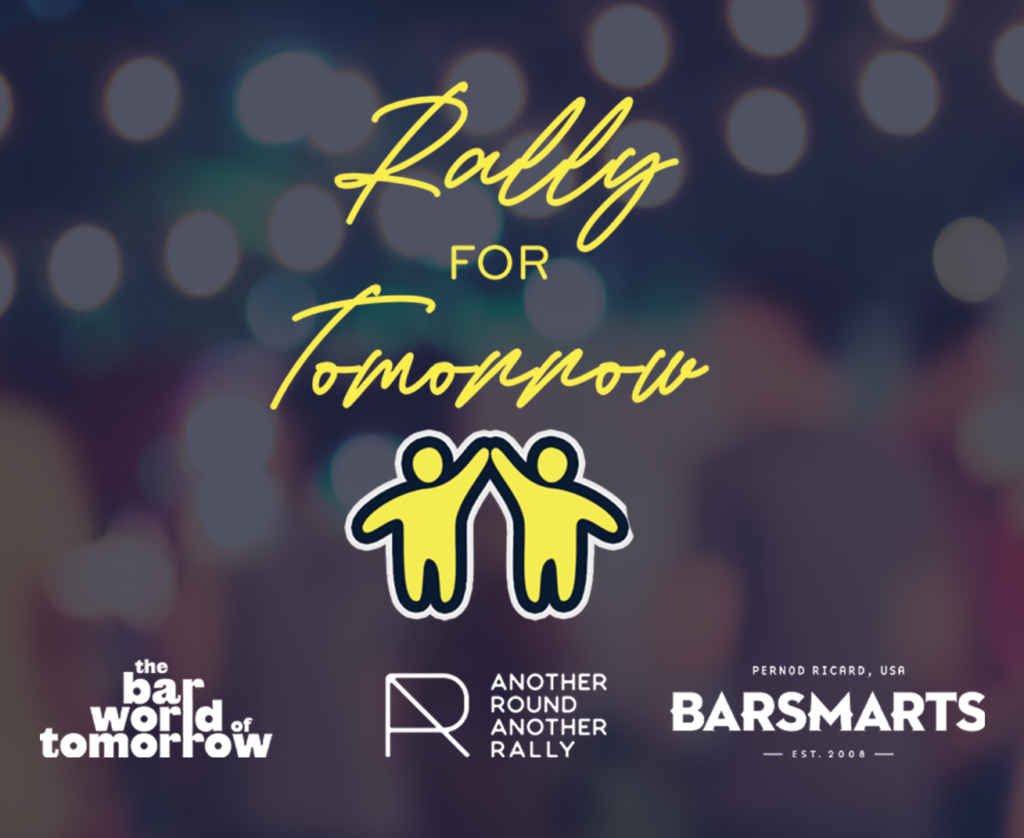 Meeting monthly on the 4th Monday
A sustainability mixer for New York bar and restaurant workers
Bartenders Weekend Palm Springs - 9/17-9/19
Join the club!
Stay tuned for our next author Q+A event details.
Stay tuned, Ready Set Show! will be returning
At Another Round, Another Rally we are always looking for passionate people who want to help their fellow bartenders and create a stronger local community.  Sign up below to join our volunteer database and stay connected with events and opportunities happening in your neighborhood.
Host a Fundraiser
"At the end of the day, providing good service to guests is the most important aspect of what we do, even more than delivering the perfect drink." – Audrey Saunders