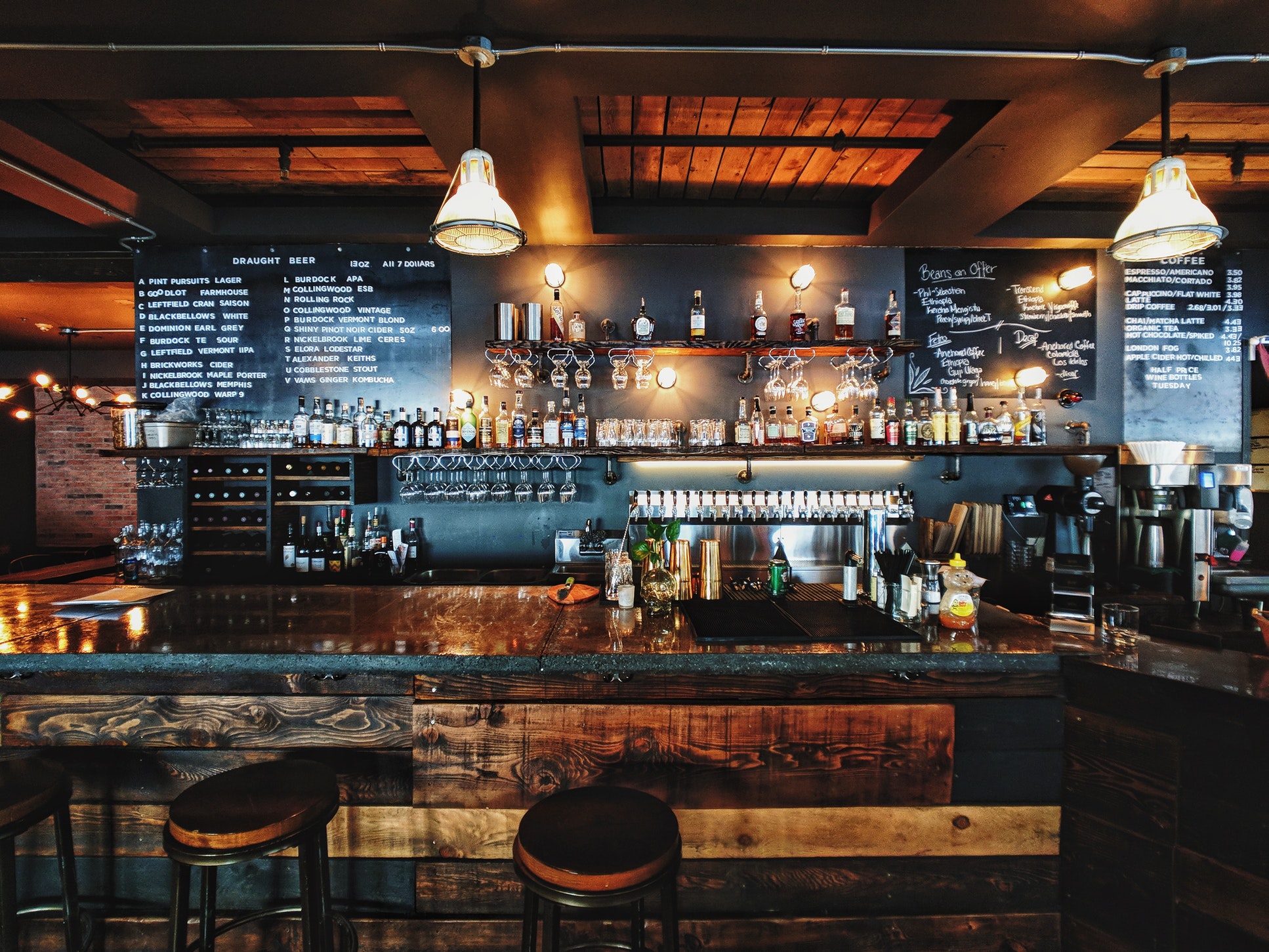 Another Round Another Rally
Stay safe. We will get through this together.
Due to massive response we have temporarily shut down our phone interviews in order to process all the current respondents. Please check back next Monday for an update. Thank you for your patience!
Debido a la respuesta masiva nos vemos obligados a mantener nuestras lineas telefónicas para el proceso de entrevistas temporalmente fuera de servicio. Por favor vuelva a intentar nuevamente en otra ocasión. Muchísimas gracias por su paciencia durante estos momentos difíciles!
Another Round, Another Rally is here to help with all of it.

Hospitality workers are facing unprecedented hardships, but Another Round Another Rally is here to help. If you are a chef, server, bartender, dishwasher, sommelier, manager or someone who holds any other type of hospitality role, we're here to lend a hand.
We're offering $500 relief grants for hospitality workers who lost their jobs or had their hours slashed in the wake of the COVID-19 outbreak. We're also collecting donations from community members willing to help their hospitality-industry friends and neighbors stay afloat in this time of uncertainty. To apply for a grant or make a donation, use the links below.
We are a financial resource for the hospitality industry, providing scholarships, fostering future leaders and supplying emergency assistance.
Scholarship Opportunities
Financial Assistance
Emergency Help